Maine Commercial Contracting
Commercial Contracting
Competitive Pricing
At Maine Commercial Contracting,
we provide a wide array of contracting services at competitive prices.
We believe the best way to succeed and grow is to
help you succeed and grow.
Any Project Size, Any Personal Touch.
We have an established tradition of delivering the finest quality craftmanship by employing and training hard working individuals with an attention to detail and an appetite for excellence. We maintain an high regard to our clients' budgets and timelines, which shows in our positive relationships with those who contract with us.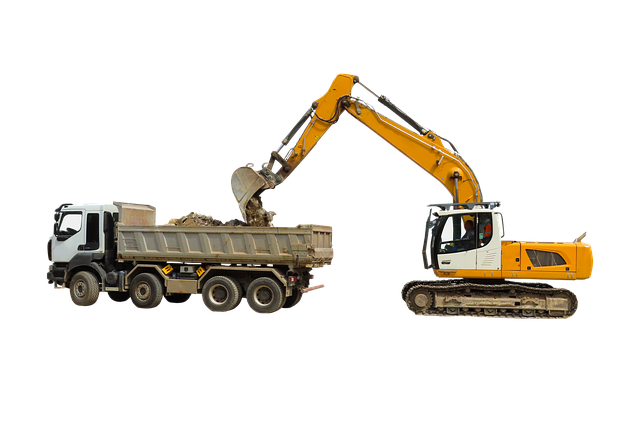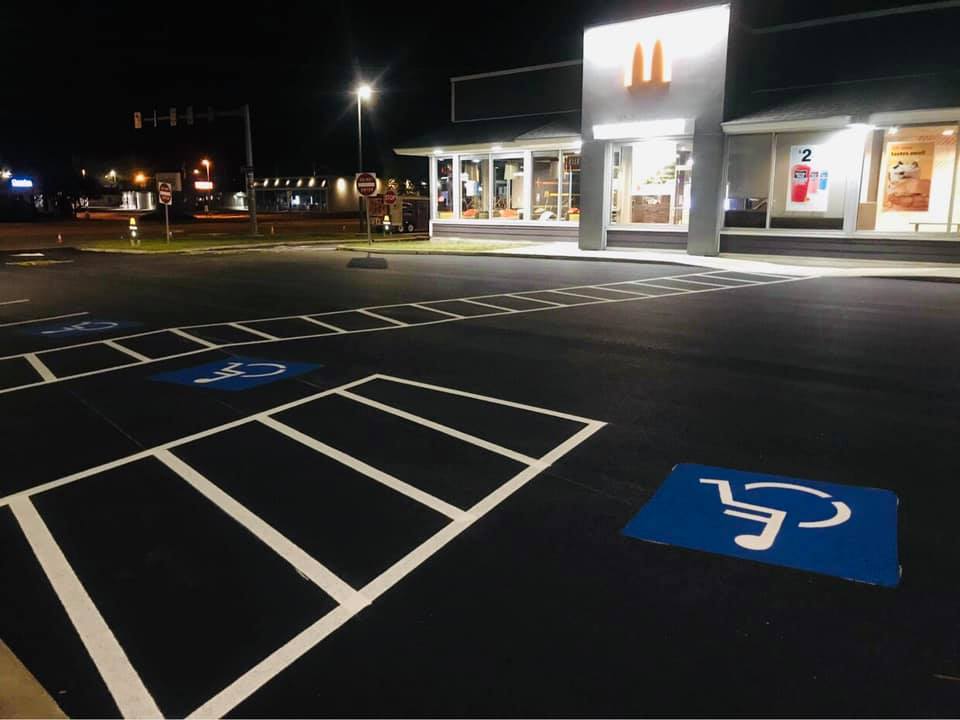 Commercial Excavation
Maine Commercial Contracting is a full service excavating and grading contractor located in Southern Maine, serving the entire New England area.
Snow Removal for Commercial Property
Your business needs to be accessible during hours of operation. In New England, this means needing reliable snow removal services any time day or night to make sure your lots are clear and your business is open and busy.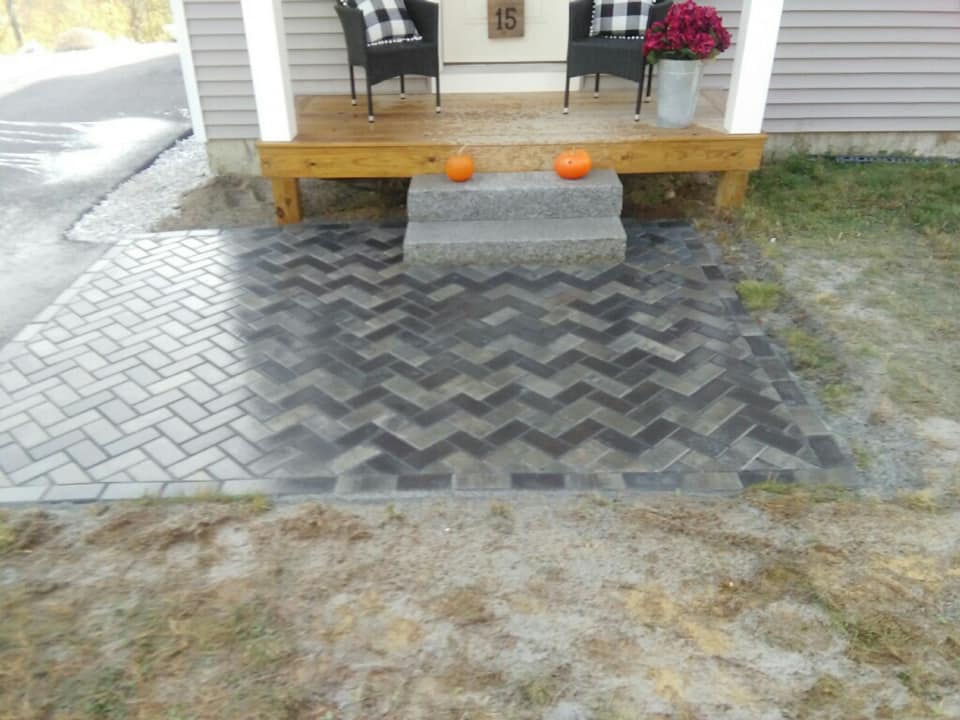 Driveways
Maine Commercial Contracting has installed hundreds of custom residentail asphalt driveways throughout the state of Maine and New England area.
Retaining Walls
While retaining walls look like simple stacked stones, blocks, or wood, they are actually carefully engineered structures that fight against gravity and the weathering elements. At least, the ones we build here at Maine Commercial Contracting are.
Shed Pads
Our specialized equipment will have your concrete shed pad installed in no time. We build solid foundations for your structures.
Septic Digs
Our specialized equipment will have your septic area dug out in no time. We work smart and hard to make sure the job is done right as well as timely.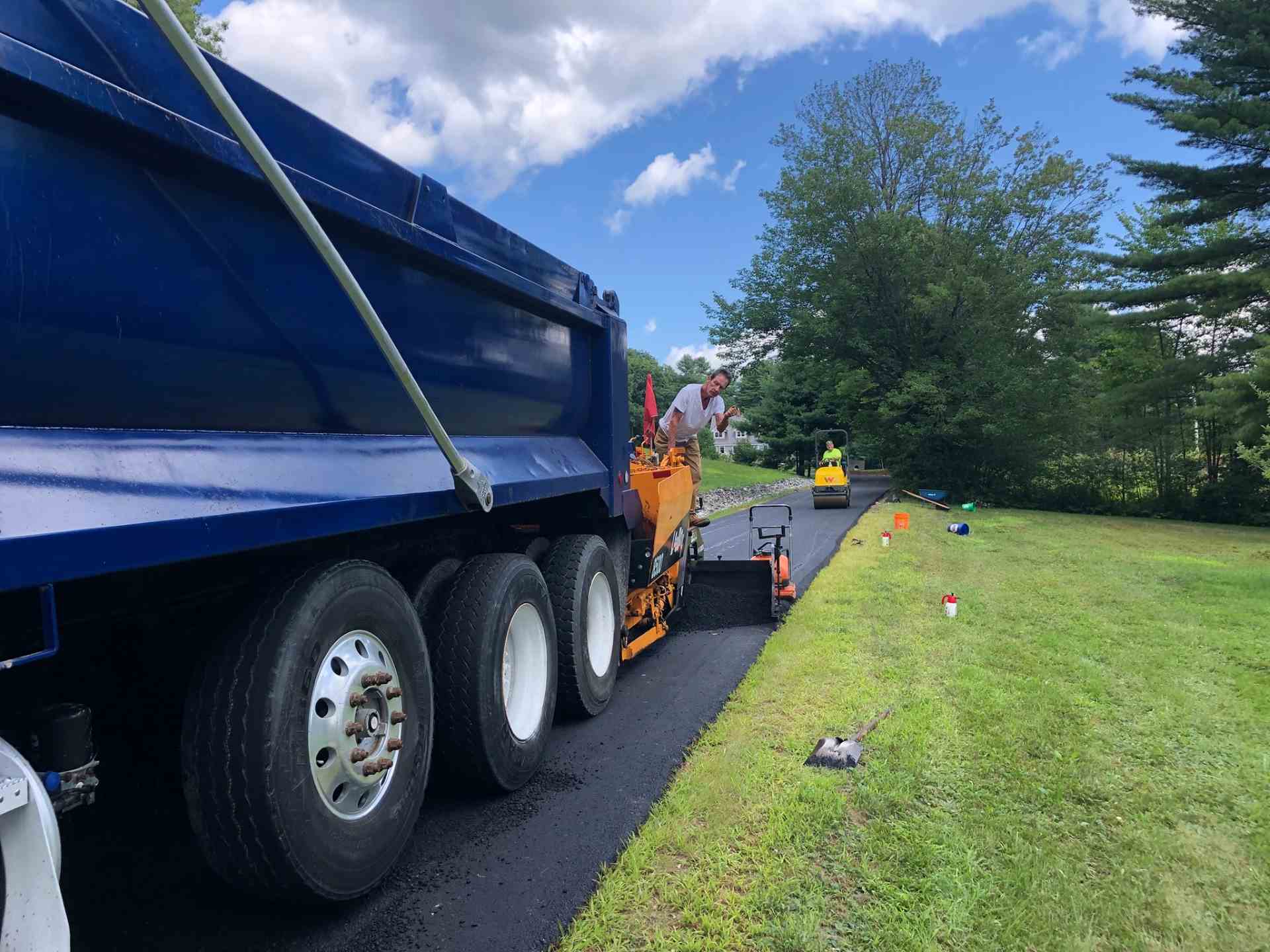 Small Excavation
We have big equipment for your big or small project. Hire us for your small excavation and/or demolition needs to prep your site for the next great addition in your community. We take on a wide variety of industrial, commercial, and residential projects, which means we have the tools, team, talent, and experience to make it happen on time and in budget.
Flatwork
Want something more durable than a dirt path? Maine Commercial Contracting provides an array of flatwork services to meet any size job and budget. We build bike trails, hiking trails, patios, driveways and more.
Get To Work
Let us get to work for you today. We will start with a consultation to learn about your needs and vision, and then provide you with a detailed quote that outlines the scope of work and lands inside your budget.
Finally, honest, caring hard working COMPANY that's cares what you want, and does a great job…. if you need some work done give them a call for an estimate just check it out You won't be disappointed.
5 stars!!! Called them for a driveway pavement, it was done in 3 days, and done right. Thanks guys.
Maine Commercial Contracting did an amazing job. We hired them to pave our business and not only did they do a great job but they exceeded our expectations in every way. They finished earlier than their estimated time and they were cheaper than the other estimates we had. When you hear about under promise and over deliver, you don't ever expect it. I highly recommend them to anyone in need of services that they offer.
Frequently Asked Questions
What is a contractor required to do once contracted?
A contractor must complete the project according to the prepared scope of work. A contractor should have a competent project supervisor who is knowledgeable of the municipality's codes. The contractor should work with the utility companies and local department of transportation to ensure minimal service disruptions and traffic issues to the area. A contractor should prevent soil erosion to adjacent properties, and ensure rights-of-way and easements are respected.
A contractor should always obey all laws, whether they be federal, state, or local laws including ordinances and regulations.
Where will building materials and waste be held?
We typically store materials on site and pile debris in appropriate sized waste containers. For large jobs, you can expect large dumpsters to freight sized box carts which we will haul away as they fill, and will remove permanently at the end of their use. If large materials are necessary and can not fit on your site, we may ask surrounding property owners for permission to store them there on a very brief basis (usually to be dropped and utilized within 24-48 hours). We understand no one likes the sight of construction. Our focus in on everyone's satisfaction during and after the completion of our construction.
Will my road be blocked during construction?
We only disturb traffic flow when space on the property is an issue and when initially arriving and leaving with large machinery. We provide advance notice of these inconveniences so you and your community can plan in advance, and we work quickly and respectfully to ensure regular traffic flow is restored as timely as possible while maintaining schedule of the project.
What type of equipment do you use?
Every project is unique, though the tools of the trade remain the same. From heavy vehicles and specialized excavation rigs to air tools and basic hammers, we bring what we need to get the job done quickly without loss of quality, and done right so the results stay for years after we are gone.
Get a Free Quote -or- Ask a Question