Asphalt 
Paving
Maine Commercial Contracting is a paving services company located in southern Maine.
Keeping the roads smooth for a smooth ride home.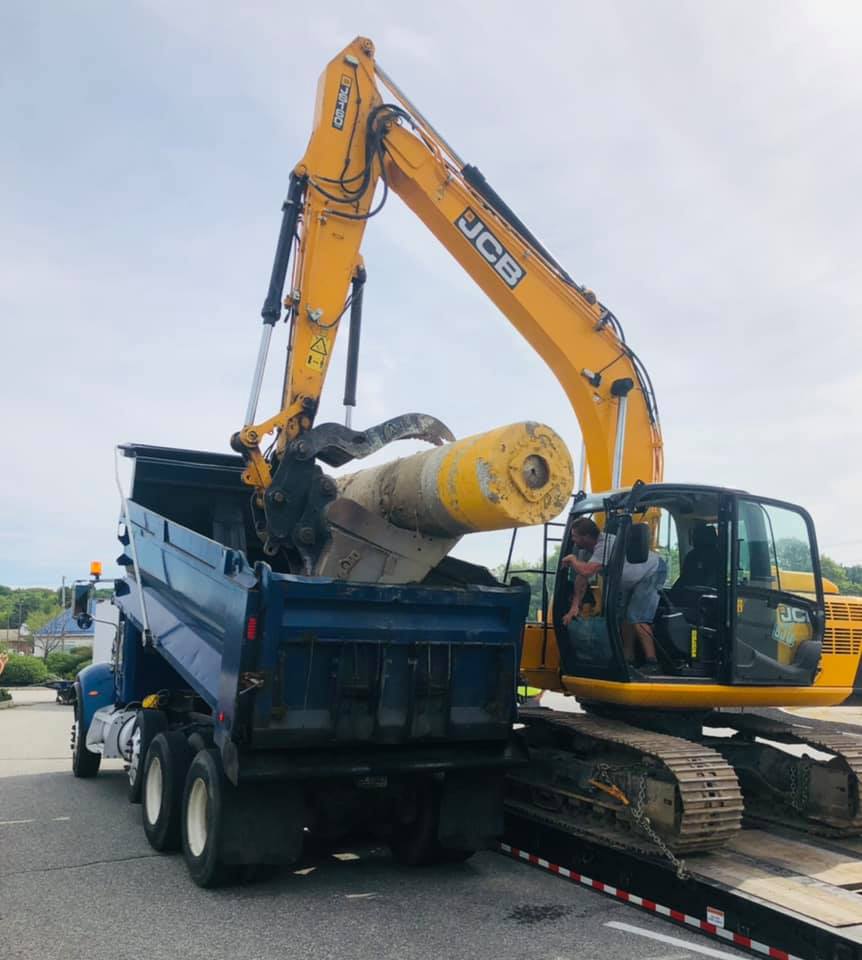 Paving Services in Southern Maine
Maine Commercial Contractors is a asphalt paving company with specialized equipment for the long hauls of roadwork and re-work.
Paving and re-paving private roads and driveways, commercial parking lots and more.
Asphalt Paving
Maine Commercial Contracting is asphalt paving contractor with a main office located in Southern Maine. We specialize in moving dirt, asphalt installation, aggregate recycling of road materials, and more.
We work with prime contractors all the time as a sub-contractor for road work such as road milling, asphalt resurfacing, tarmac recycling and more. We support job management and project coordination to ensure the entire project is a success and minimal management is necessary to oversee what we are contracted for. We have the knowledge, heavy equipment, and experience to tackle any job.
Maine Commercial Contracting
Any Project Size, Any Personal Touch.
We have an established tradition of delivering the finest quality craftmanship by employing and training hard working individuals with an attention to detail and an appetite for excellence. We maintain an high regard to our clients' budgets and timelines, which shows in our positive relationships with those who contract with us.
While we specialize in paving services, we also provide an array of other services related to paving and property development.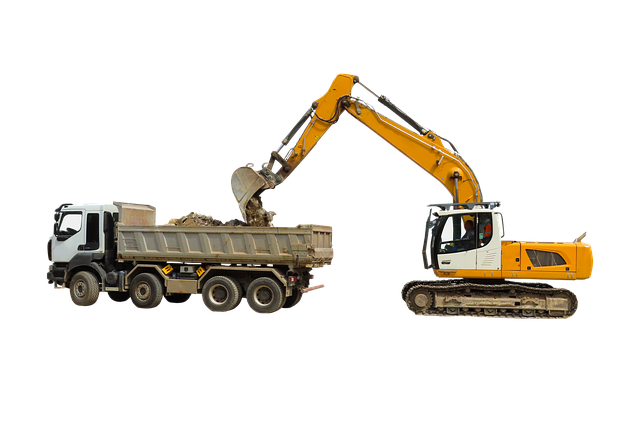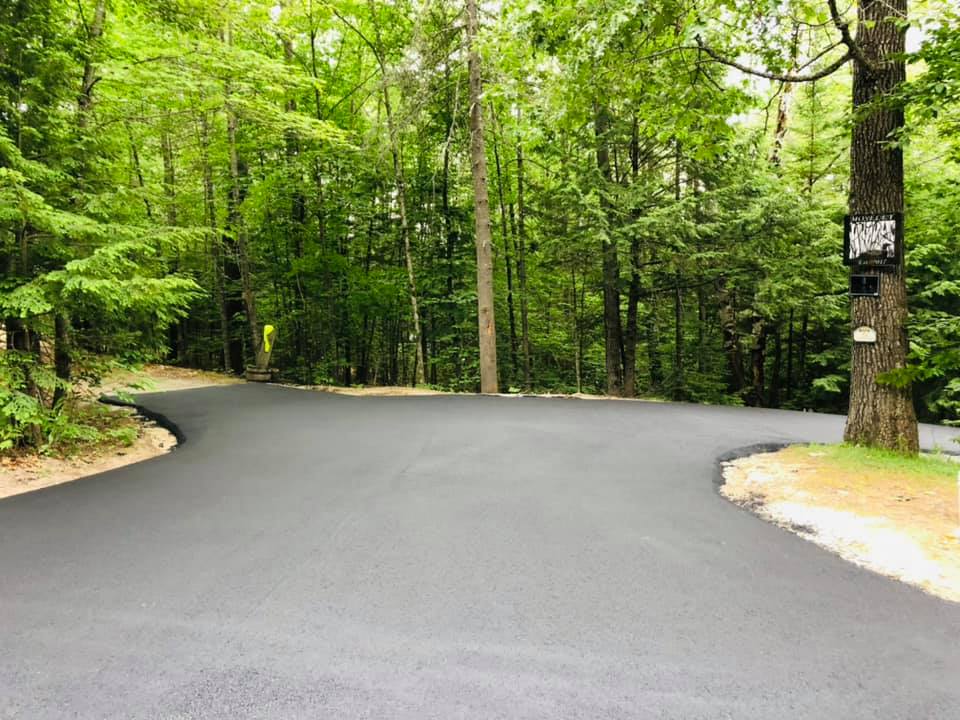 Get a Free Quote -or- Ask a Question