Excavation
Maine Commercial Contracting
We dig your place.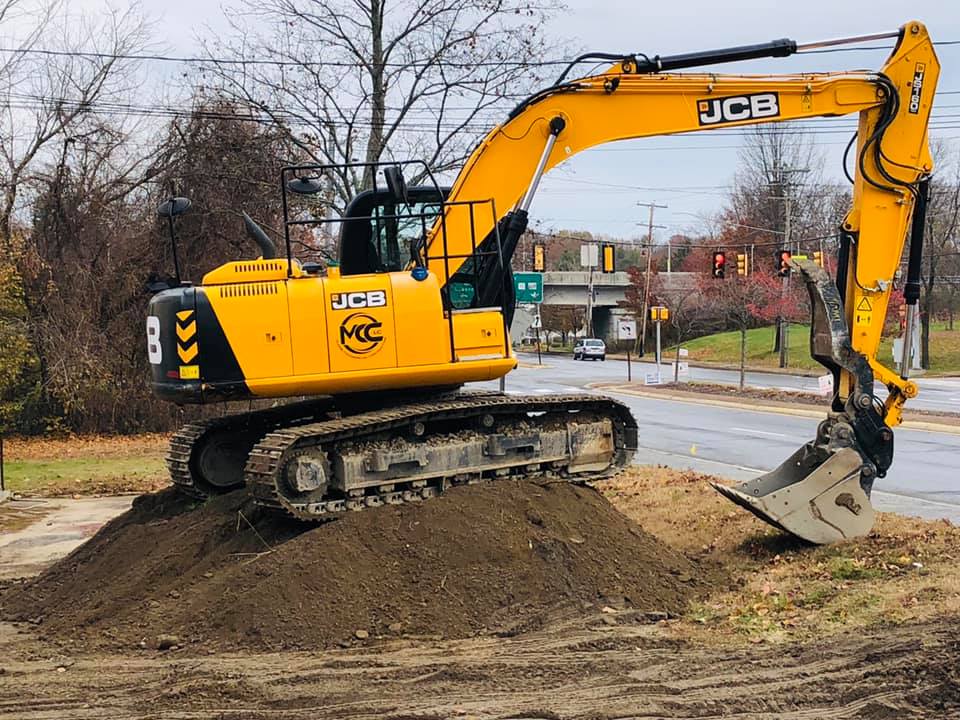 Popular Excavation Services
Excavation Services in Southern Maine
Maine Commercial Contracting is here for all of your excavation needs. Whether you need to clear land, install a storm drain system, install an in-ground pool, or build a new home – we dig it.
Our excavation contractors work efficiently in both time and cost constraints. We have a track record of quality results on and ahead of schules, and right on the money.
Maine Commercial Contracting is an excavating company dedicated to quality professional services at competitive prices.

Excavation
We offer the following Excavation services:
Demolition & Land Clearing
Slope & Grading
Foundations
Storm Drainage
Erosion Prevention (Shoreline Stabilization)
Land Clearing & Demolition
Our trained excavation contractors move efficiently to clear your land of natural and pre-existing man-made structures.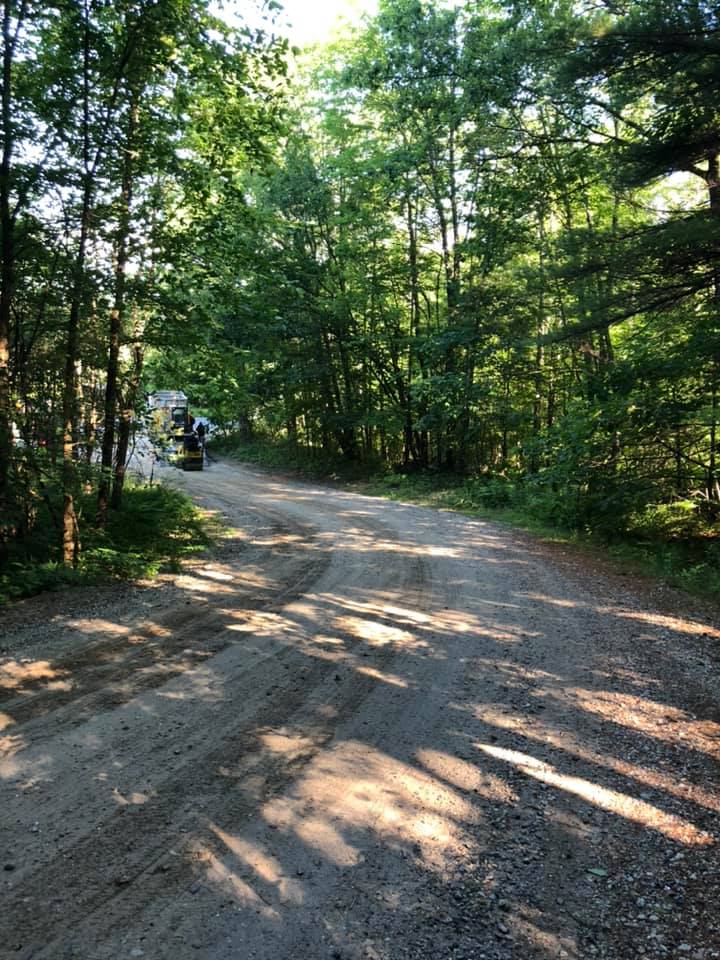 Slope & Grading
Creating a visually appealing slope from the road to your home seems easy enough, until you start to move the earth. The proper knowledge, tools, and experience seperate us from the rest, and your beautiful driveway from those less appealing and with improper irrigation and risky erosion.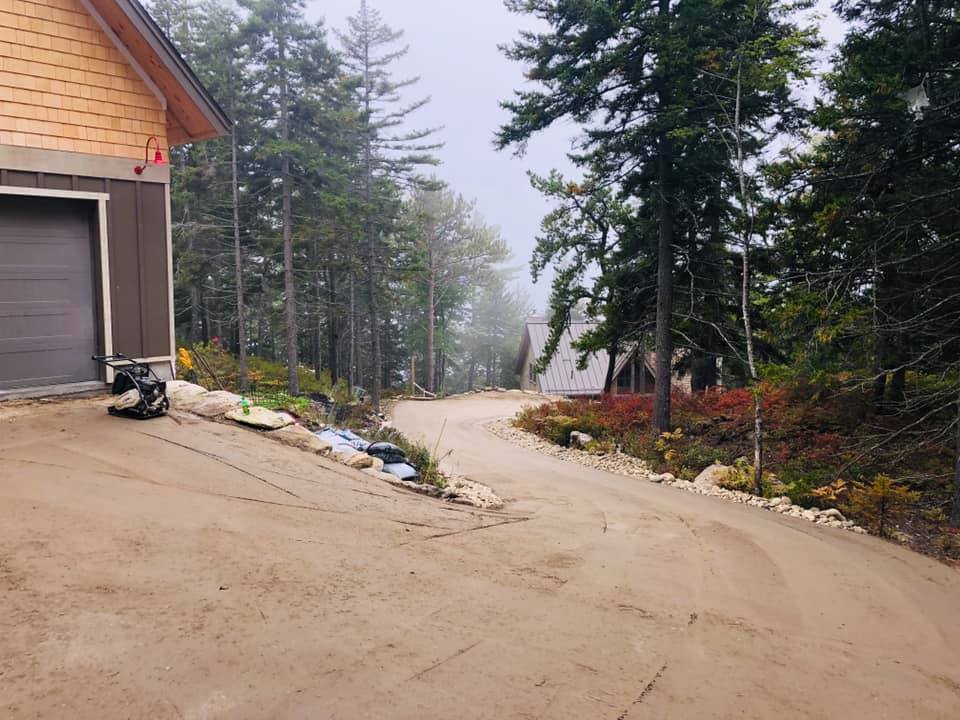 Foundations
A proper foundation begins before the pour. Proper excavation, soil packing, and preparation of the pour all determine the quality of the final product.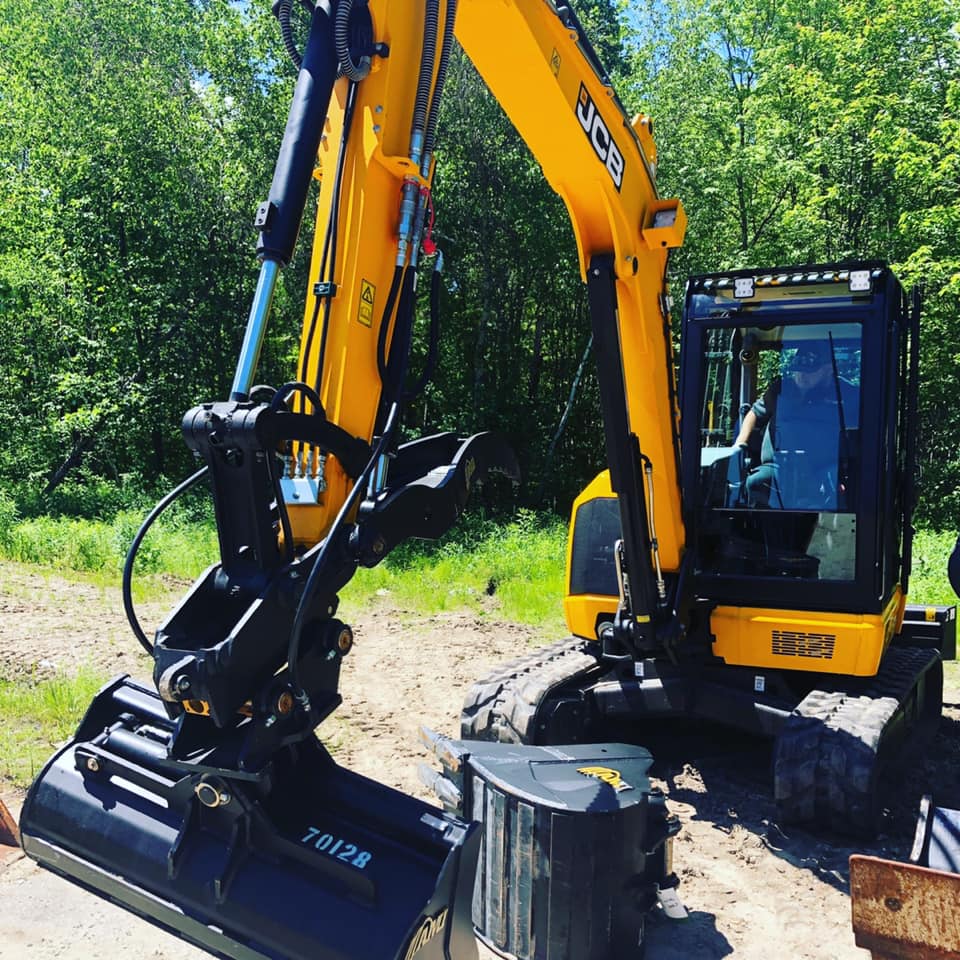 Storm Drainage
Our experience excavation contractors can lay some serious pipe. From catch basins and manholes to any depth, you can trust your storm drainage system to do its job because we do ours. We manage these jobs so your systems manage runoff they way they should.
Erosion Prevention
Shoreline stabilization is in big demand along the coast of Maine, as well as along the shorelines of many of our beautiful and prestine lake shores. If you need to stabilize the bank of a lake, pond, or rocky Maine coast, we offer the support you need. We can safely excavate near bodies of water and install proper rip rap that will prevent future erosion.
Very impressed with the response time, the estimate and the work. Such a great crew to work with, the job they did came out amazing. I would highly recommend them to others and will definitely be using them for future projects.
These guys know how to get stuff done. A motivated crew that gets the job done fast, and get it done right. Will hire again, no doubt.
Has a great experience with this company from start to finish and would highly recommend! One of the best things about this company is they get everything right the first time around with no hassles or issues. Thank you!