Parking Lot
Construction
Parking lot construciton from Maine Commercial Contracting
Maine Commercial Contracting provides parking lot construction for commercial and municipal clients throughout Maine.
A smooth parking lot makes all the difference.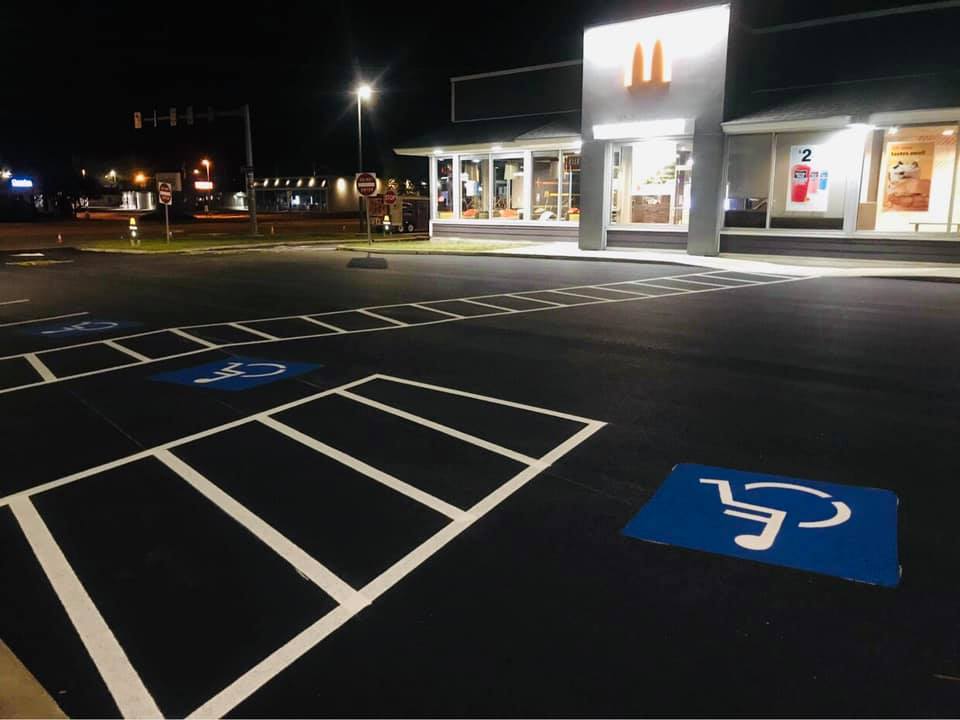 Paving from Maine Commercial Contracting
Paving Contractor
When it comes to paving, experience and knowledge can mean the difference between a job that lasts 12 months, and one that lasts 12 years or more. We have the tools, knowledge, and experience to build new parking lots, roadways, and paved paths all over New England. We are a family owned heavy highway commercial contracting company specializing in asphalt paving, excavation, demolition, and site development.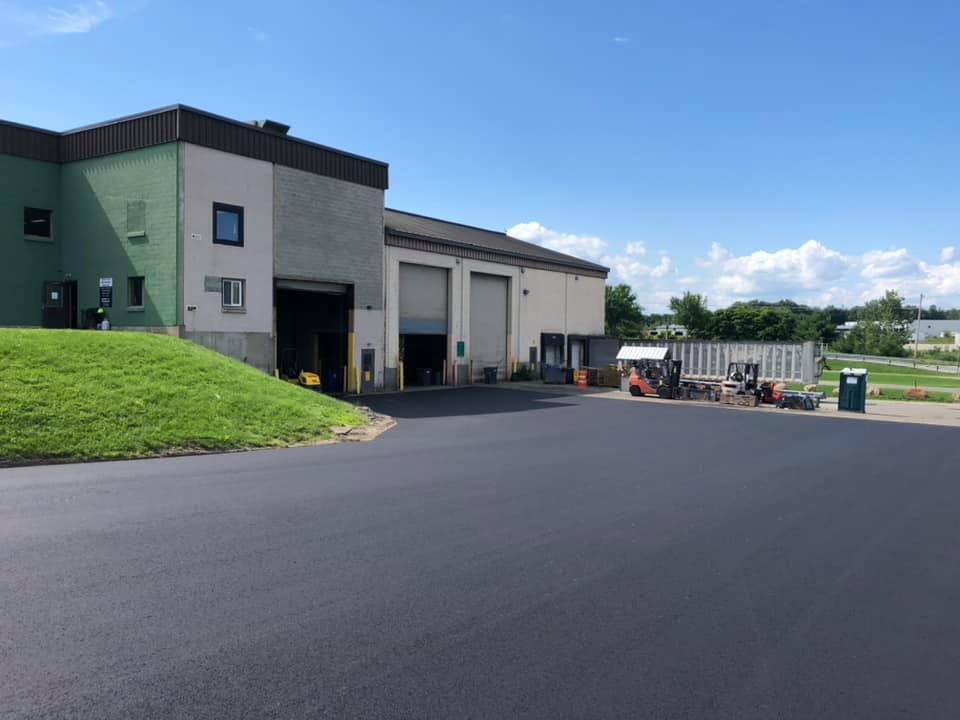 Best company for concrete and asphalt work in Maine. Competitive pricing, great communication which is rare with this line of services, and did a impeccable job. I oversaw something with our project that I messed up on and these guys didn't hesitate to jump in and save me. Thanks guys!
We have an office parking lot around 10,000 sqft that required the asphalt to be redone . We received many quotes from different companies. After carefully reviewing, we awarded the contract to Maine Commercial Contracting. We are very pleased with the overall results for their top-quality work and on time delivery. Brian was very patient to explain project details to us, very courtesy, and also provided a value-added suggestion to install a concrete pad for two dumpsters. They are professional and provided excellent work within the schedule as promised. The crew delivered top quality results with a fair price. We are impressed with the whole team at Maine Commercial Contracting and will highly recommend them. Thank you once again.
Maine Commercial Contracting did an amazing job. We hired them to pave our business and not only did they do a great job but they exceeded our expectations in every way. They finished earlier than their estimated time and they were cheaper than the other estimates we had. When you hear about under promise and over deliver, you don't ever expect it. I highly recommend them to anyone in need of services that they offer.
Get To Work
Let us get to work for you today. We will start with a consultation to learn about your needs and vision, and then provide you with a detailed quote that outlines the scope of work and lands inside your budget.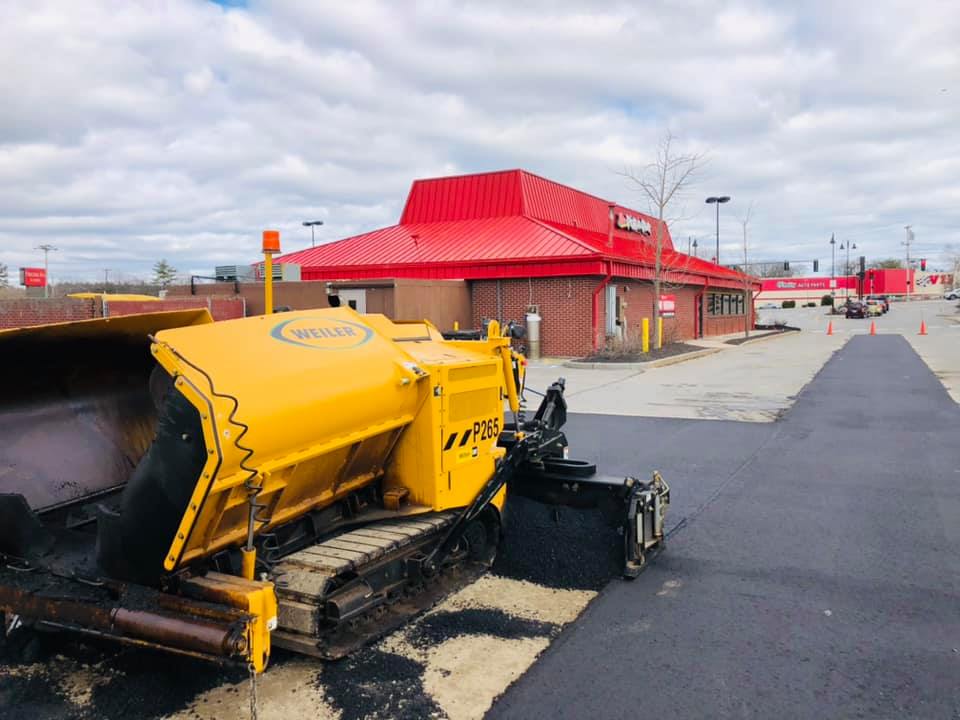 Get a Free Quote -or- Ask a Question