Driveway Paving
Maine Commercial Contracting
A smooth, flat, long-lasting welcome home every time you pull in the drive. Driveway paving from Maine Commercial Contracting.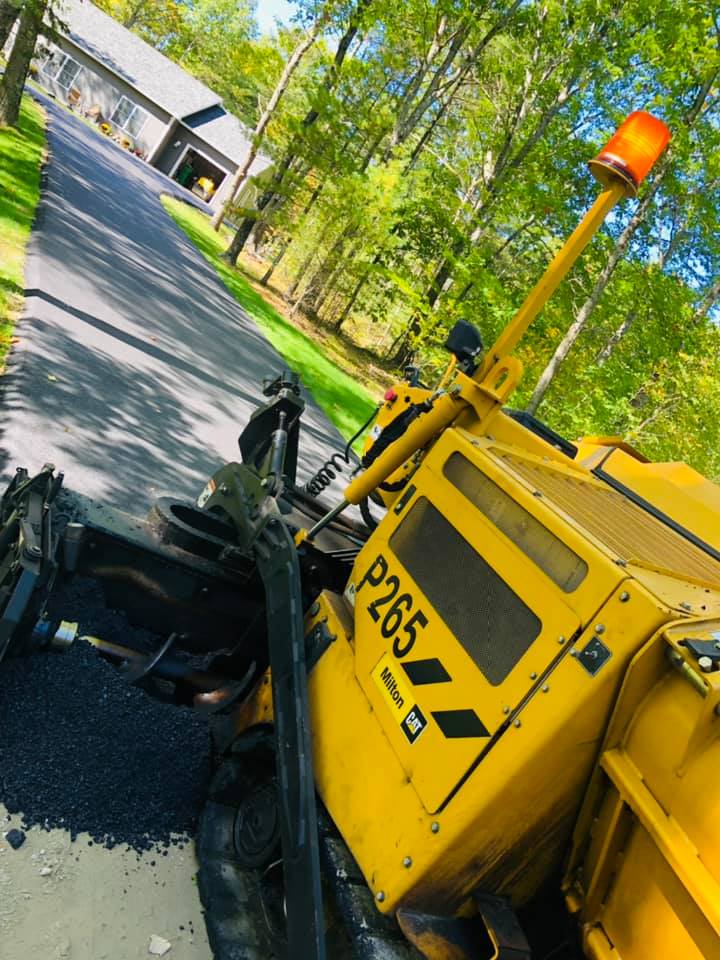 Popular Driveway Paving Services
What we do:
Maine Commercial Contractors is your one stop shop for your driveway needs. From repair to lot maintenance, we do it all. We have been paving, repairing, and renewing driveways all over Maine and New England.
Whether you have a commercial or residential property, you can stand with confidence when you hire Maine Commercial Contracting for your driveway paving needs.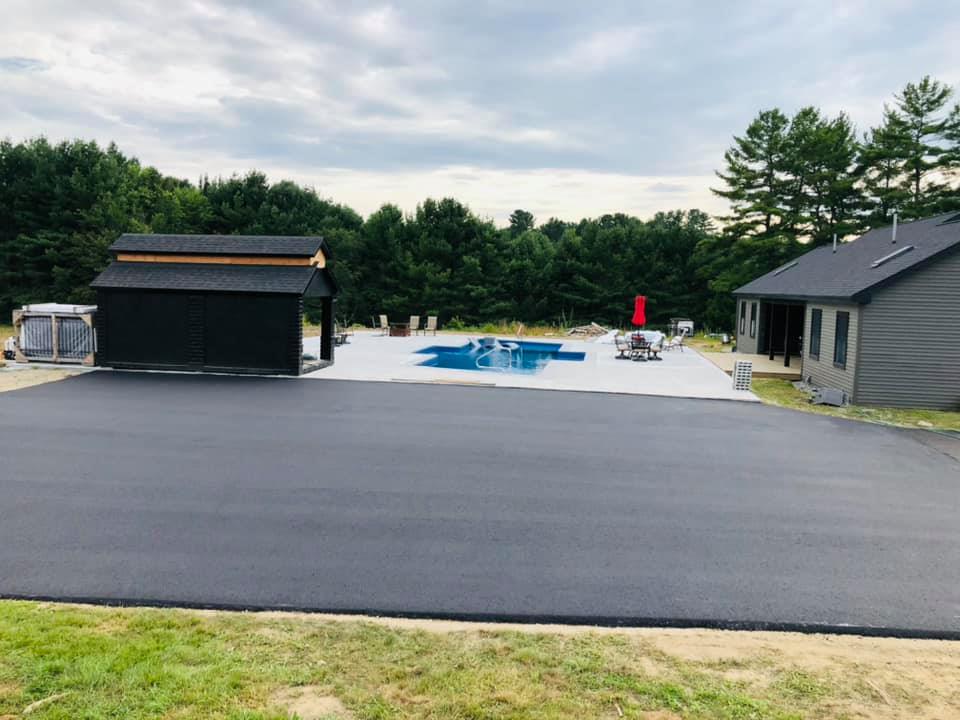 Proper Asphalt Pavement Installation
8 Step Process
Demolition & Removal

Grading & Sloping

Sub-Base Preparation

Proof Roll, Undercutting & Sub-Base Repair

Binder & Surface Course

Installation of New Asphalt

Joints & Transitions

Final Roll
They paved my driveway and it came out perfectly, good job!
Very reliable, professional, & reasonably priced! Had my drive way done this past summer & they did a great job! Would definitely recommend them to anyone that's looking to get their drive way done.
Very prompt and professional job! They are very fast also…in and out!!
We have an office parking lot around 10,000 sqft that required the asphalt to be redone . We received many quotes from different companies. After carefully reviewing, we awarded the contract to Maine Commercial Contracting. We are very pleased with the overall results for their top-quality work and on time delivery.