Commercial Snow Removal
Maine Commercial Contracting
Sleep in. We've got this.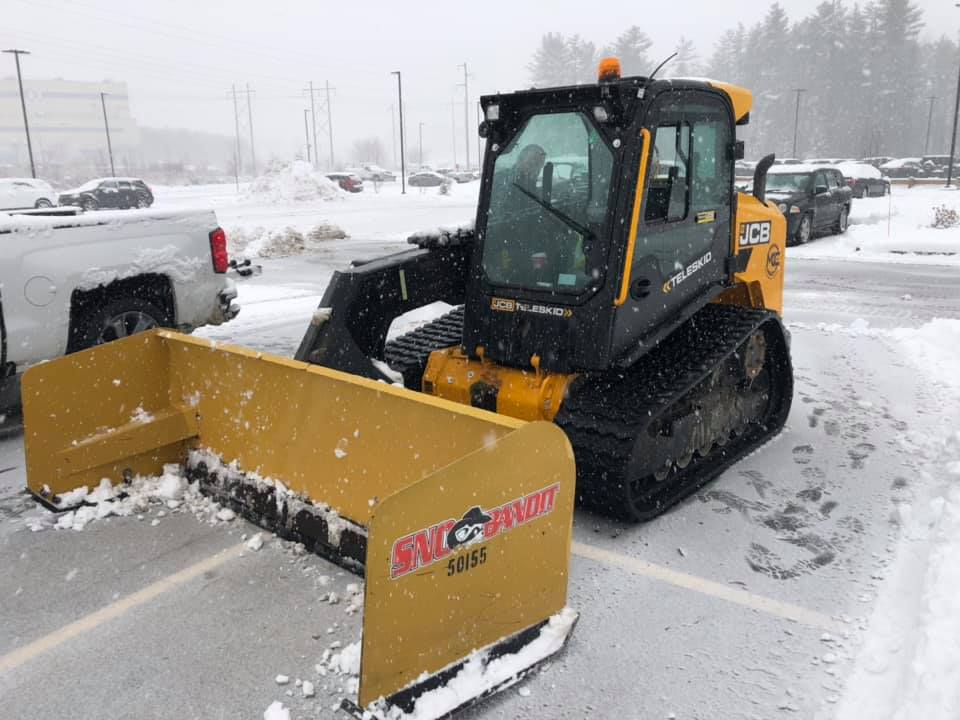 Snow Removal
Maine Commercial Contracting is your go-to company in Southern Maine to remove snow from any store front, parking lot, walkway, trailway and more.
We get a lot of snow in Maine. It is part of our very lives and livlihood here. Ice fishing, snowmobiling, skiing, and more – Mainer's depend on the snow to drive the winter economy. And like the ski mountain that depends on the snow, you can depend on us to clear the snow from your business lot.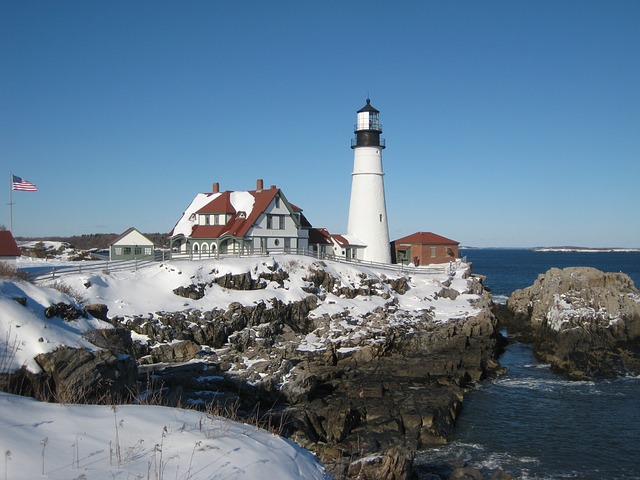 What We Do
We offer commercial snow removal services including plowing, snow blowing, shoveling, and salt & sand applications.
Commercial Snow Removal Services:
Seasonal Contracts
Per Visit Contracts
Per Event Contracts
You can book us for the season, storm, or specific event you have planned. Whatever plan you need, we have you covered with your throughways cleared. Relax, we've got this!